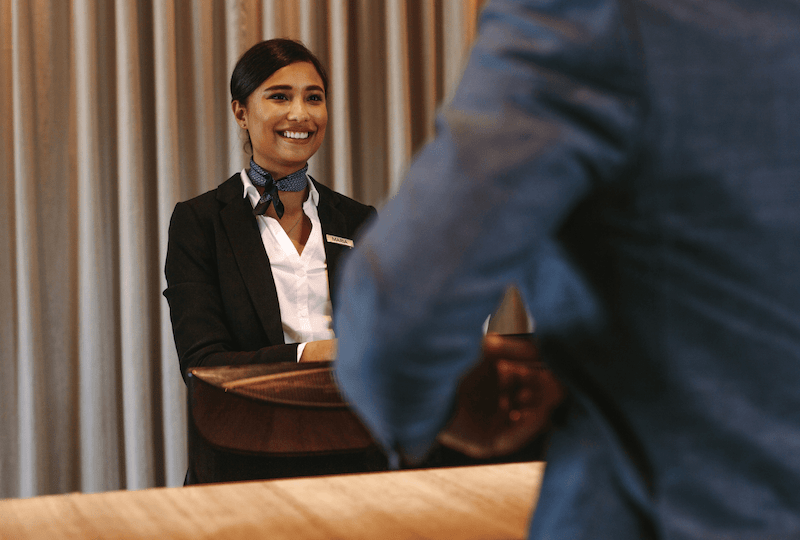 Seamless rate automation saves valuable time and gets the best price for every room
You're losing thousands of revenue if you sell your rooms at a fixed price year-round or only update your rates on special days. 
RoomRaccoon's Yield Manager works to get the most bookings at the highest prices with pre-set yield rules. It helps you maximize your property's earning potential. 
Strike the perfect price-point for supply and market demand.