2023 Guide: Hotel Instagram Post Ideas to Engage Your Followers
Consistency is more important than volume when managing a business Instagram account. This guide shares exciting Instagram post ideas for hotels to maintain a consistent posting schedule in 2023.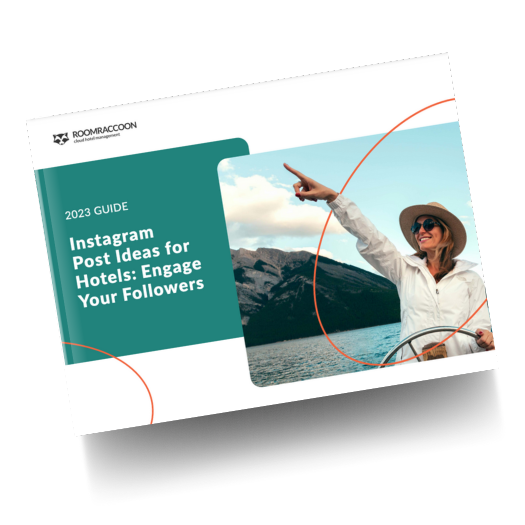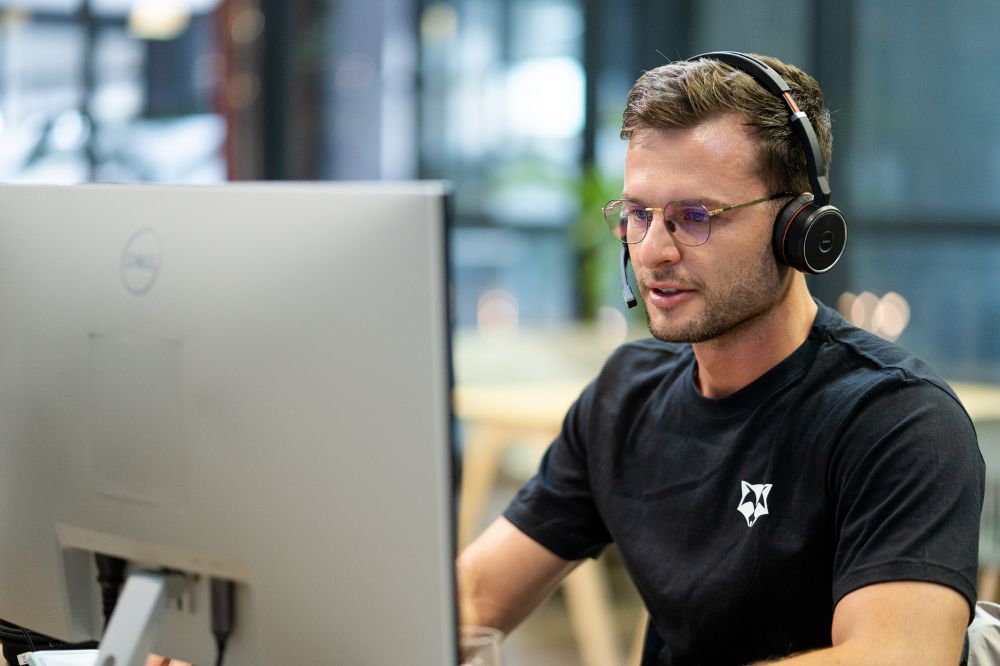 Instagram post ideas X 20
We've crafted 20 Instagram post ideas under four content pillars, including engagement, education, brand affinity, and promotion, that aim to increase your property's visibility, drive direct bookings, and engage potential guests.
Level up your reel game in 2023!
Reels are essential to your feed to showcase your brand personality and increase engagement in 2023. Demonstrate who you are and what your property offers in a fun, digestible way by creating reels in three easy steps explained in the guide.
The importance of Social Proof
Social Proof is all about the power of influence, particularly the influence of word of mouth. We've listed Social Proof examples for inspiration to help you gain a stellar reputation online and entice travellers to see for themselves what all the fuss is about.
Empower Yourself With Everything You Need to Know About Hotel Revenue Management