RoomRaccoon Report 2022 A Year of Impact: What's Next?
The year is 2022, and the world finally reopened. People are beginning to travel again, and we wanted to see how this affected the hotel industry's recovery. 
We analysed data from thousands of active properties in 54 countries worldwide. The report shares key insights into hotel performance, booking behaviour, travel trends and useful tips for hoteliers to inform their marketing and distribution strategy for 2023.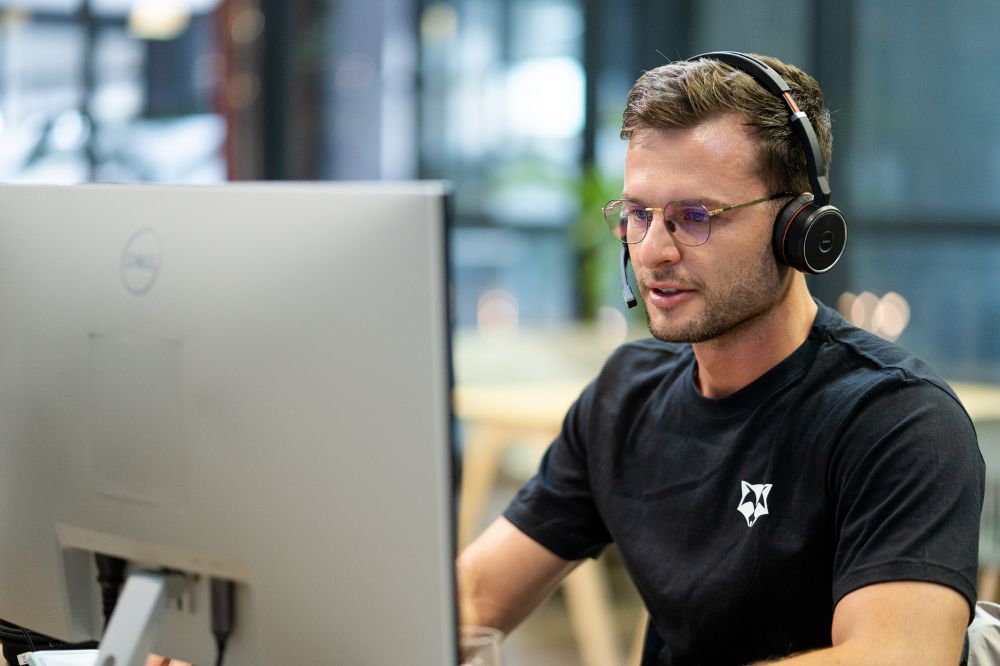 Hotel performance in 2022
"Hotels had record-breaking occupancy levels in August this year since 2019, averaging at 64%." We gleaned insights into important hotel performance indicators such as occupancy, RevPAR, booking lead times, length of stay, international and domestic travel, direct and OTA bookings, and upsell performances.
Opportunities for hotels
"Package deals are an excellent way to encourage longer stays and create a perception of value for money." Data informs future decisions. We provide useful tips to help hoteliers make the most of the current booking trends and the traveller's desire to explore once again.
Forecasting
What does 2023 have in store for the hotel industry? We can predict a positive upward trend by analysing current data. However, global economic conditions and unprecedented heat waves in European regions may impact booking patterns in the year ahead. Find out how!
Empower Yourself With Everything You Need to Know About Hotel Revenue Management