The Complete Buyer's Guide to Hotel Management Software for Independent Properties
Ready to make the perfect investment? Our buyer's guide provides you with the most comprehensive checklist that is completely editable so that you can personally compare software vendors' tools and features against each other.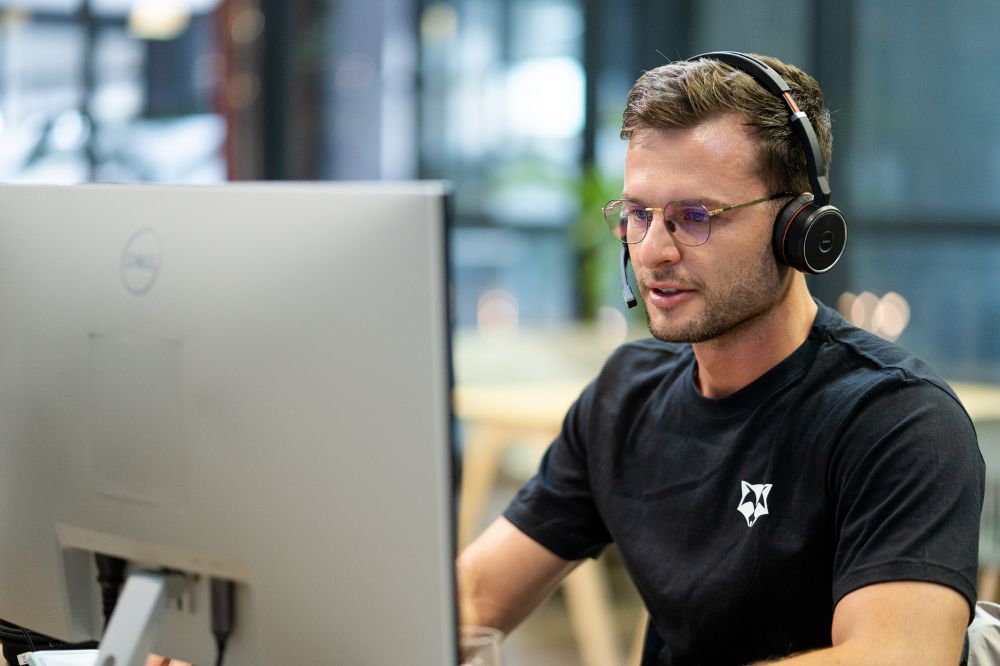 Editable checklist
We've highlighted the most important features and tools to consider when shopping for hotel software. Once you've completed the sections, you can view and compare your results for each vendor. We've already filled out RoomRaccoon's to save time!
All-in-one solution vs. single-use solutions
What's better for your independent property? We compare an all-in-one hotel management system to single-use solutions. Learn which is more affordable and easier for your team in this comparison.
Costs to consider
In the crowded world of hotel software, you need to consider your specific needs and budget when choosing a solution for your property. We look at user fees, additional connectivities, set-up fees, and training.
Empower Yourself With Everything You Need to Know About Hotel Revenue Management